Hall Residents Set Example to the ACT in Covid-19 Safety
10 July 2020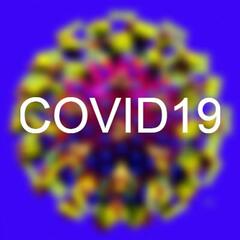 ACT Health has reported that the residents of Hall have undertaken a higher rate of Covid-19 testing than most of the rest of the ACT.
Up to 29 June, of more than 26,000 Covid-19 tests done in the ACT, residents of Hall have sought testing at the rate of 135 tests per 1,000 population, making Hall the 5th highest rate of testing in the territory. The rate of testing across the ACT as a whole up to 29 June was 65.22 tests per 1,000 population, less than half the rate of Hall residents. The four other areas with higher testing rates than Hall are also all in the northern part of the ACT with Moncrieff the highest at 263.64 tests per 1,000 population and the other three suburbs in Gungahlin and Belconnen.
It is to our credit that the residents of Hall are continuing to ensure the health of ourselves and our community by seeking testing, maintaining social distancing, looking out for our neighbours and supporting our local businesses during this difficult period.
ACT Health has reported a significant increase in people seeking Covid-19 testing in recent days. For further information and location of testing sites, please see ACT Health at www.covid19.act.gov.au/.
---
« Exhibition by Nell Anderson, Margaret Carr and Isla Patterson