World Bee Day Celebration Showcasing Hall
21 May 2020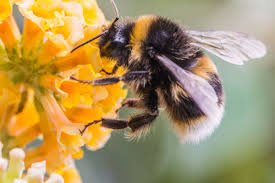 The global bee community needs our help and the village of Hall in the ACT have headed the call and are a hive of activity in support of their cause.
This video was supported by the organising committee for World Bee Day ACT, the Capital Region Farmers Market and the Rotary Club Of Hall.
With thanks to the community of Hall, the Hall Honeys and all the homes we were welcomed into, cups of tea served, biscuits eaten, beers consumed and of course all the Honey that got gifted to keep the crew going.
It was fully sponsored and produced by Missing Bits Video Production Studio and Threesides Marketing. Camera and editing by Adam Grant, pre production, Sound and Lighting by Ben Wade, Production and direction by Todd Wright.
---
« Limited Table Service in Hall - 3 Great Places for Breakfast, Lunch or Dinner