Pavilion and Cottage Bookings
24 March 2011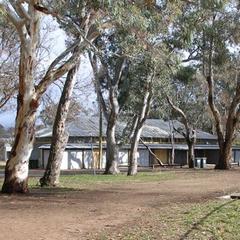 New interim arrangements are in place for booking the Hall Pavilion or The Cottage, following closure of 'Hall Rural'.
While new permanent arrangements are being finalised, bookings can be made with the of the Progress Association, Phil Robson.
An information sheet and booking form for the Pavilion can be downloaded from this site by selecting 'Documents' from the main menu, then looking under the heading 'VHDPA Forms'. A similar information sheet and form is being developed for The Cottage.
Pavilion and Cottage Bookings:
Phil Robson
Email:
Phone: 6259 5221
Mobile: 0408 259 946
---