Mount Spring Association looking for a candidate to support in the Yass Valley Council election
13 April 2021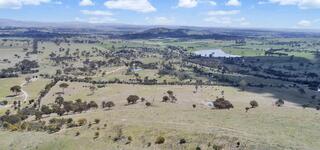 The Mount Spring Association is looking for a candidate to support in the upcoming September 2021 Yass Valley Council election campaign. Could that be you?
The Association is not looking for a 'Mount Spring Association' badged candidate. The Mount Spring Association is simply seeking to encourage someone from NSW 2618 peri-urban community, for whom all the Nanima, Spring Range and Wallaroo issues are also their own, to put up their hand for this important public service. For the part of the Mount Spring Association, they will be happy to help the right person
in any way they can. Perhaps letterboxing of pamphlets and adding corflutes to front fences and so on?
At the very least the council and officers will certainly take note.
If you are interested in this chance, please email the Mount Spring Association Secretary Maxx Wei at
---