ALERT - Burglaries and Theft in Hall Village
26 March 2020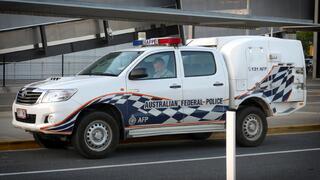 In recent weeks, there have been a number of break-ins and burglaries in businesses, community facilities and houses in Hall village. At least two vehicles have been stolen and number plates have also been stolen from a number of vehicles.
All residents and business operators in the Village of Hall and District should ensure the security of their premises and homes.
If you have any concerns or have seen any suspicious activity, you can contact the local police on 131 444 (ACT and NSW) or Crime Stoppers on 1 800 333 000.
ACT and NSW police emergency contact is 000.
---
« Temporary Closure of Hall School Museum and Heritage Centre