Helping Those in Need in the Village of Hall and District
16 April 2020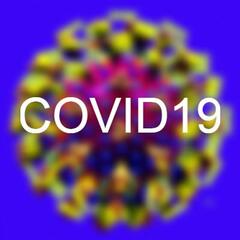 The Global Pandemic Covid-19 is sweeping across the world. The aged, people with serious underlying medical conditions and people with compromised immunity are the most at risk of severe illness from Covid-19.
A number of people who are healthy and not within specified risk categories in the Village of Hall and District have already been in contact with people in risk categories in the village and district to offer their assistance and support such as purchasing groceries, medication and other supplies on their behalf or providing other assistance. In some instances, the required social distancing has limited contact between the friends and family of people in risk categories and they may simply appreciate having a chat while ensuring the risk of infection is limited.
If you are healthy and not within specified risk categories, please consider your neighbours who are in risk categories and may benefit from some assistance or even just a friendly chat.
For information on Covid-19, please go to:
or
www.health.gov.au/news/health-alerts/novel-coronavirus-2019-ncov-health-alert/advice-for-people-at-risk-of-coronavirus-covid-19/coronavirus-covid-19-advice-for-older-people
---