ACT Government Restrictions on NSW Travel
2 January 2021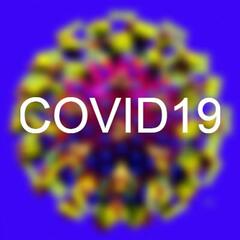 Due to the rise in community transmission of Covid-19 in the Greater Sydney area, the ACT government has established specific health directives to contribute to the safety of ACT residents.
Full and up to date information is available at www.covid19.act.gov.au/community/travel/nsw#ACT-residents-returning-to-the-ACT
From 11.59pm on Sunday 20 December 2020, if you are an ACT resident returning home to the ACT from Greater Sydney which is declared as a Covid-19 hotspot, you must:
- Declare your travel from the area.
- Provide proof of your residency in the ACT in the online declaration form. This could be in the form of a licence, telephone or electricity bill or rates notice.
- Quarantine for 14 days. (You do not need to quarantine if you have transited through Sydney airport only, or through the designated affected areas by road without stops).
For Non-ACT residents who want to visit the ACT, an updated public health direction in force from midday Saturday 2 January 2021 requires non-ACT residents to have an exemption before entering the ACT. The direction will be available to view when it comes into effect.
If you have visited a COVID-affected area in the last 14 days, do not visit the ACT.
You will legally not be permitted entry into the ACT without a valid exemption.
ACT Policing will be enforcing this public health direction and those who do not comply can be fined up to $8,000 .
If you have been in a COVID-affected area, you can transit through the ACT to another destination, if the most direct route is through the ACT.
While you are transiting through the ACT, you must not exit the vehicle nor go through a drive through.
---