Bike Track Report on Community Consultation held in December 2017
30 January 2018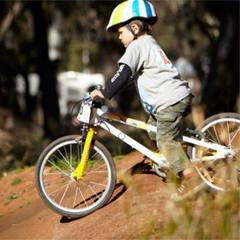 Thanks to everyone for their engagement in the consultation process for the bike track in Hall. A total of 63 local community members directly engaged in the process either at the 13 December drop in session at the Pavilion or by email beforehand/afterwards.
Michael Pilbrow, the independent consultant who facilitated the consultation, has prepared a draft report. Comments on the draft report can be emailed to Michael at until 14 February, a week before the next Progress Association committee meeting on 21 February at 7pm in the Cottage.
The committee will be considering the report and the next steps and you are welcome to come along to the meeting.
A copy of the Report can be downloaded here.
---